O "Brazilian Day New York" transformou a 6ª avenida em um mar verde e amarelo no domingo, 2 de setembro. O evento, que contou com mais de 1 milhão de pessoas, teve Serginho Groisman como mestre de cerimônia. Confira as fotos.
Information
Where is it?  New York City – in the Heart of Little Brazil (West 46th St.)
When is it? Sunday, September 1st, 2013 ( Labor Day weekend )
Main headliners: Zeca Pagodinho and Gusttavo Lima
MC: Serginho Groisman
special Guests and much and much more..
25 NYC Blocks filled with pure joy and celebration of the Brazilian Culture!!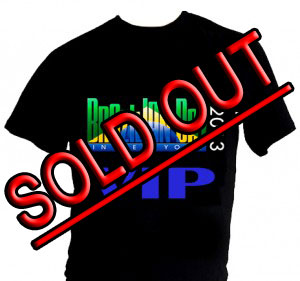 The VIP/Camarote shirts for BDNY 2013 were shipped out on FRIDAY (8/23)
and SATURDAY (8/24).  All orders were sent via FEDEX – 3 business day – signature required!
If you have any questions please send an email to: vipshirts@brazilianday.com